We Teach You How to Communicate During A Crisis

Crisis Communications Seminar 6 hour)

Training

Knowlege Is Power.   Give Us the Opportunity to Share What We've Learned!
Facebook 201 (4 hour)

Crisis Communications Training

(8 hour)

We Can Train You How to Use Facebook for Business

We Can Train You How to Communicate Effectively

During Any Crisis

Our four-hour seminar can get you up and running with Facebook for your business or organization.  We begin with the basics and then train participants how to promote Facebook posts (ads), how to track results and how to "boost" posts (ads).  Depending on the size of the group, we can also provide one-on-one instruction and assistance to walk participants through every step of the process.
Our Crisis Communications Training is designed to help managers feel completely confident when communicating with the news media during a crisis. This small-group, eight-hour training provides managers with the knowledge and training they need to feel comfortable in front of TV cameras or when talking to reporters during a crisis.  Completed over two days, this training allows managers the time to learn one skill before moving on to the next skill.  This seminar can also include personal testimony from a "survivor" of one of the worst miscommunications in history, helping participants learn the importance of accurate messaging during a crisis. Our sequential training is much more effective than the "gotcha" media training crammed into one day by many other firms.  Our training is designed to provide participants with time to truly "learn."   Shillingburg Consulting's 36 years of "real world" crisis communications experience is shared with all participants!
Management Effectiveness (16 hour)

We Can Make Your Organization More Productive, Effective

Our Management Effectiveness Seminar is designed to help organizations transform from being average to becoming great.  Using different facilitation tools, we help organizations first identify their current status, before learning the attributes of truly effective organizations, then identifying what is preventing them from becoming truly effective.  Lastly, through skilled facilitation, we help your organization identify action items that can be reported on in upcoming management or team meetings.  Completed over four half days or two full days, this seminar can transform your organization!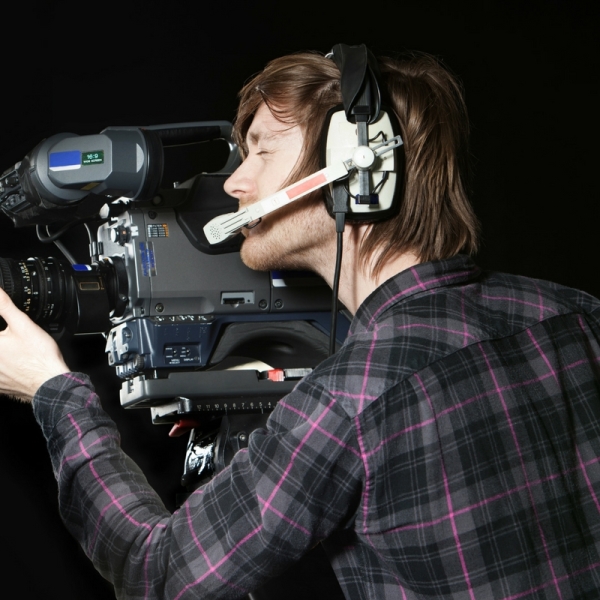 Crisis Communications Seminar

(6 hour)

We Teach You How to Communicate During A Crisis

Our six-hour (one day) Crisis Communications Seminar is designed to help managers feel more comfortable when communicating with reporters. This seminar is designed for larger groups and provides less practice and one-on-one coaching than the full Crisis Communications Training.  This seminar is designed to help your entire team learn useful media skills, while focusing on training one or two people to become more proficient as a spokesperson through practice press conferences.  Using our sequential training method, we help participants learn one skill before moving on to the next. 
Facebook Focus (4 Hour)

We Can Help Your Organization Increase Its Visibility 

After recognizing that many small businesses aren't using Facebook effectively and don't have the resources to pay a consultant weekly to manage Facebook, we developed this four-hour program to accomplish four goals:  1) tap into employees' hundreds of Facebook connections to increase visibility,  2) teach a company designee the basics of Facebook for business, including how to measure success, 3) train a company designee how to promote the business through Facebook ads, and 4) provide design services to give the company a more professional look. This four-hour program includes one-on-one instruction as well as a presentation to all employees.